Legionella Risk Assessment
Legionella Risk Assessment
Landlords and Small Business from £70 plus VAT
Nottingham, Derby, Mansfield, Chesterfield Sheffield & South Yorkshire
CLICK ON IMAGE to Download our document
Legionella Risk Assessment in 5 Easy Steps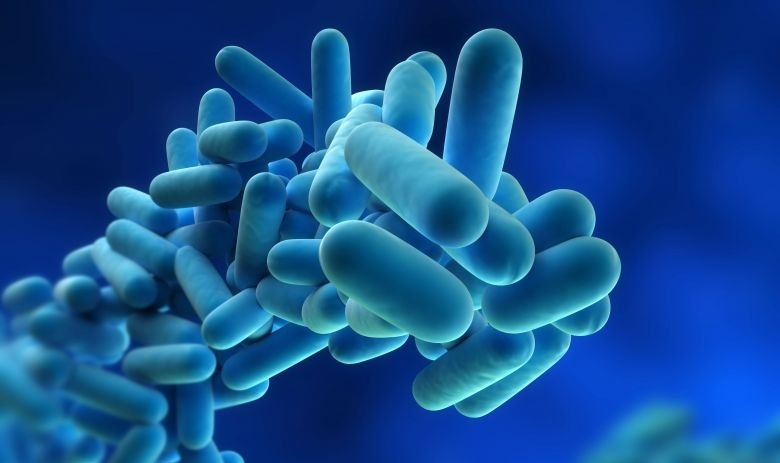 As a Landlord, what are my duties?
Organisations, or self-employed individuals, who provide residential accommodation or who are responsible for the water system(s) in their premises, are responsible for ensuring that the risk of exposure to legionella in those premises is properly assessed and controlled. All water systems require an assessment of the risk which they can carry out themselves if they are competent, or employ somebody who is.... HSE
landlords Legionella Risk Assessment Nottingham, Derby, Sheffield & South Yorkshire
In Compliance with L8 Approved Code of Practice and HSG 274
Including;
An explanation of the law and what is required of duty holders and responsible persons.
Pre Risk assessment advice and questionnaire for Tenants
Visit to the premises where risk assessment evidence is taken including photographs and readings.
Documented risk assessment and recommendations explained in plain English
Simple Legionella control scheme of work and monitoring Logbook
The cost for Landlords Legionella Risk assessment in Nottingham, Derby, Mansfield, Chesterfield, Sheffield and South Yorkshire for dwellings and Houses of Multi Occupancy up to 5 bedrooms from £70 plus VAT
Including Electronic and bound Paper Documents Risk assessment Scheme of work Log Book and Monitoring Sheets
Reviews from £50 plus VAT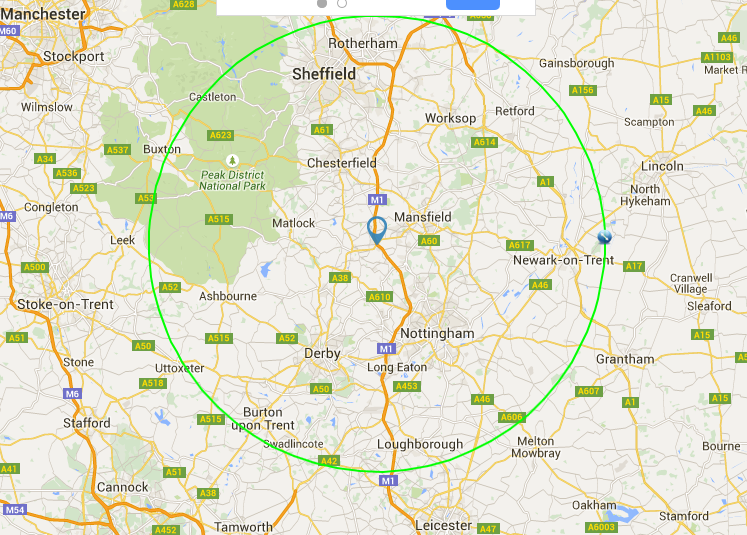 The area within the green circle denotes the areas where we charge the flat rate of £70 for Landlords Legionella risk assessment for a dwelling upto 5 bedrooms
Travel expenses will be incurred over 50 miles round trip at 65p/mile. examples; Manchester Centre, Leeds Centre, Solihull Birmingham £46.00
Landlords Legionella Risk assessment in Mansfield £70
Landlords Legionella Risk assessment in Chesterfield £70
Landlords Legionella Risk assessment in Shefield £70
Landlords Legionella Risk assessment in Rotherham £70
Landlords Legionella Risk assessment in Derby £70
Landlords Legionella Risk assessment in Nottingham £70
Landlords Legionella Risk assessment in Newark £70
Landlords Legionella Risk assessment in Bakewell £70
Landlords Legionella Risk assessment in Loughborough £70
Landlords Legionella Risk assessment in Ashbourne £70
Landlords Legionella Risk assessment in Burton on Trent £70
Landlords Legionella Risk assessment in Worksop £70