Face Fit Tester Training Course South Coast
BSIF Fit2Fit Approved Course
South Coast
(Southampton)
Other Venues include
Yorkshire London North West North West
Midlands London East East Midlands North East
South West Scotland South Wales
RESPIRATOR RPE FACE FIT TESTER TRAINING COURSE
FULL day covering the 14 areas of competence
as listed in HSE INDG479
Delivered by Fit2Fit Accredited Tester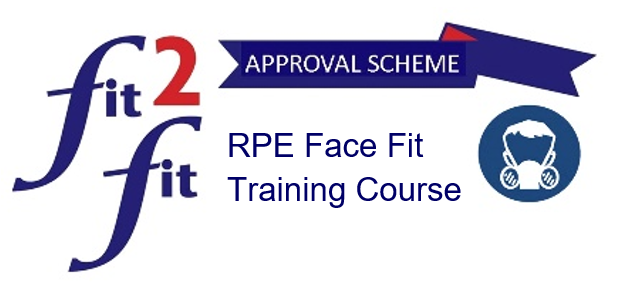 This Venue is within easy travel from
Andover, Bournemouth, Brighton, Basingstoke, Chichester,
Christchurch, Fareham, Farnborough, Guildford,
Havant, Isle of Wight, Salisbury, Portsmouth.
Hampshire, Dorset, West Sussex, Surrey, Wiltshire
2 mile from M27 J5
Stoneham Golf Club
Monks Wood Close, Southampton, SO16 3TT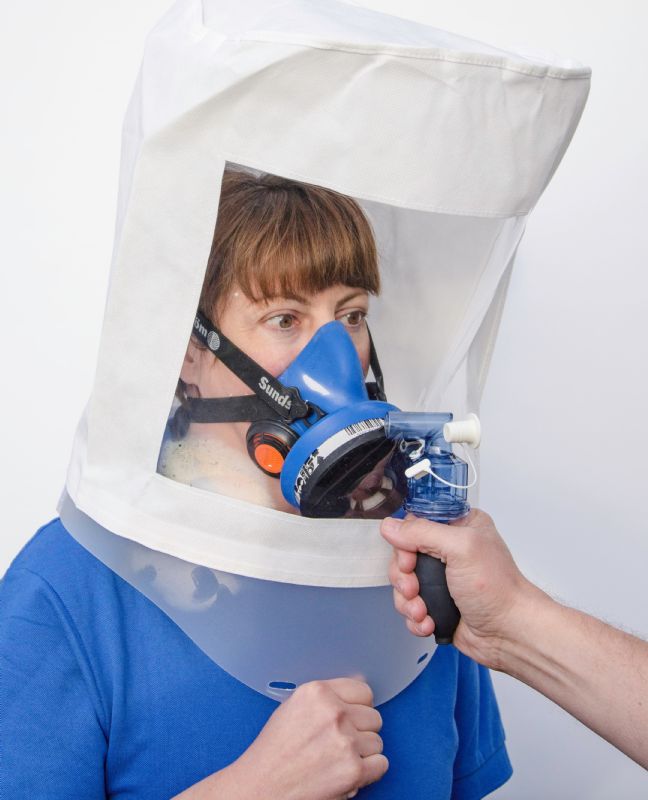 2020 Dates
February 26th - 2 Places
May 20th - 6 Places
July 29th - 6 Places
October 21st - 6 Places
BSIF Fit2Fit Approved Course £210.00 plus VAT
Fit Test Kit
Alpha Solway - £130.00 plus VAT
​JSP - £130.00 plus VAT
3M - £150.00 plus VAT
To Book your course
Call or email us
07944 648167 01246 252307
info@aspiresafetyandhealth.co.uk
We can send you an invoice for payment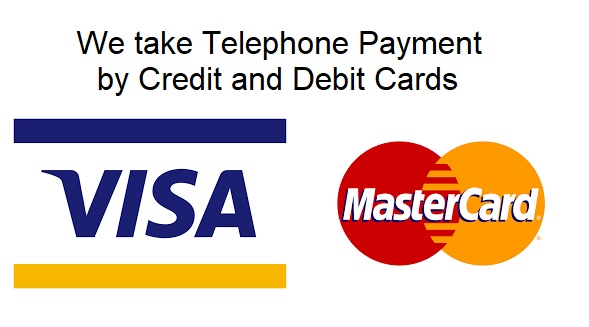 or use
Including 20% VAT
You will receive a separate VAT PAID Invoice
For Other Venues please go to that Venue page
2020
Nationwide Courses Coming Soon ...

THIS IS A BSIF Fit2Fit APPROVED COURSE
For Qualitative Fit Testing of Disposable and Half Masks
FIT TESTING TRAIN THE TESTER
Learn how to confidently Face Fit Test Re-useable Half Masks
and Disposable Respirators on this FULL day course for
Qualitative Fit Testing of RPE
Including theory and plenty of practice to ensure you go away having
a solid understanding of RPE Respirator Qualitative Fit testing
in line with the competencies listed in HSE INDG479.
Delivered by an experienced Fit2Fit accredited Fit Tester
IN HOUSE TRAINING
OR WE CAN ARRANGE THE SAME FACE FIT TESTING TRAINING COURSE DELIVERY AT YOUR PREMISES TO GROUPS OF UP TO 6 OF YOUR EMPLOYEES
PLEASE CALL OR EMAIL US FOR IN HOUSE RATES
RPE RESPIRATOR FACE FIT TESTER TRAINING
OPEN TRAINING DAY LOCATIONS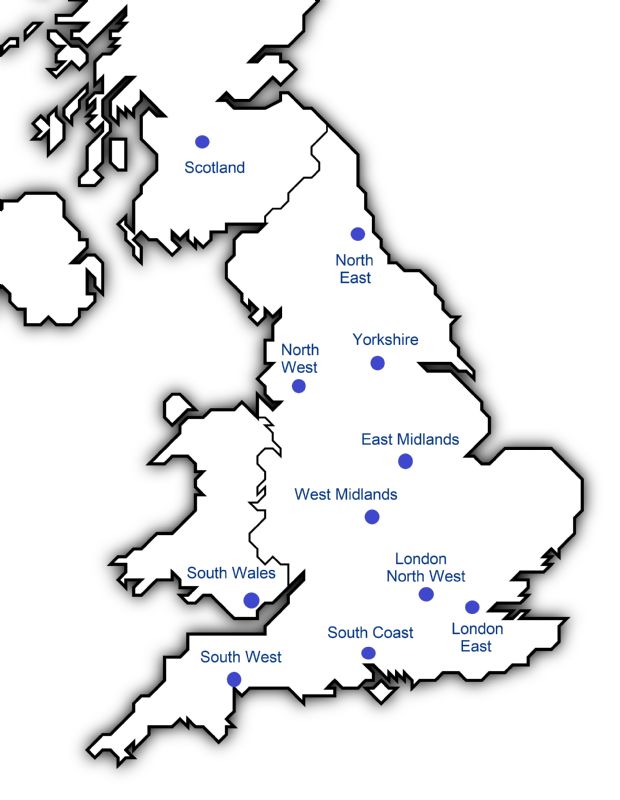 This Venue